Frequently Asked
Questions
Fortunately, at Electronic Bluebook, we made it our primary goal to provide schools and students with a testing security software program that's simple and easy-to-use whether you've been working with technology for years or you rarely use your computer.
We understand it can be challenging to work with new software. This is especially true when you need students in an entire department, school, college, or university to download new software to ensure all assessments are safe and secure.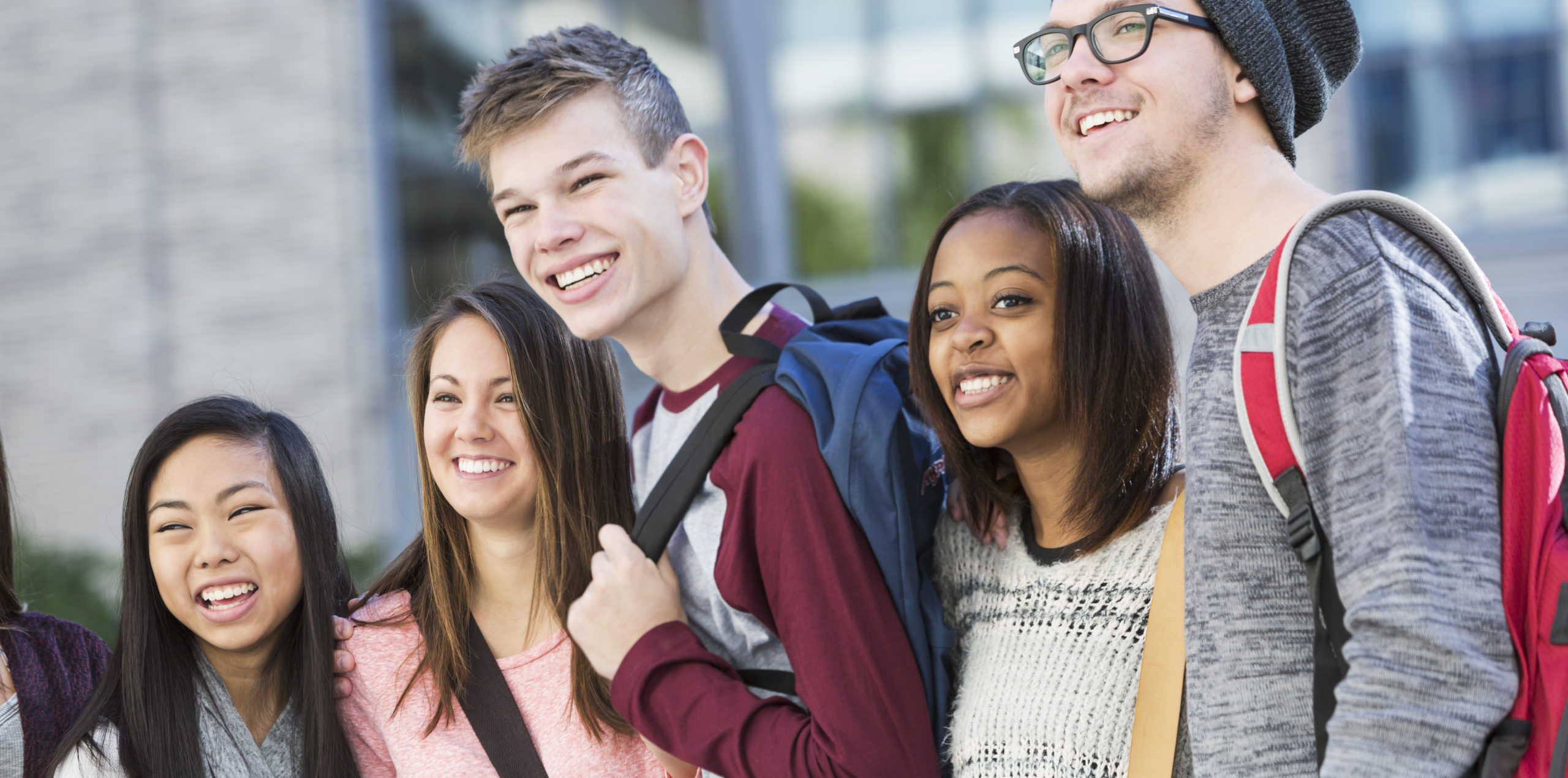 How do I make my exam responses start on a new page?
When you use Electronic Bluebook, each exam response you provide will automatically be printed onto a new, separate page.
What do I do when I'm finished with my exam?
When you're finished with your exam while using Electronic Bluebook, click once on "Finish Exam." Once you've been taken to a green screen, click "OK" and return to your desktop.
How much does Electronic Bluebook cost to use?
CompuTest is committed to offering a very economical alternative for schools and students in need of secure testing software. Interested schools may try Electronic Bluebook free of charge for one semester. Following the free trial semester, a site license can be purchased on a per-semester basis or a yearly basis for additional savings. Purchase of the site license covers use by all students registered in the purchasing school or department (i.e., CompuTest does not impose a per student or per exam charge, but your school may need to charge an administrative fee for the use of EBB to defray the administrative costs). If you are a school administrator, please contact us to learn more about a package that will meet your needs and budget.
Is Electronic Bluebook easy to install?
Yes. The menu-driven installation process for Electronic Bluebook is very simple to follow, and in most instances, Electronic Bluebook can be downloaded and installed directly from a webpage on a school's website. Alternatively, compact disc versions of Electronic Bluebook are available for installation purposes.
My computer will not allow me to download and install Electronic Bluebook from the web. Why?
You may need to change the security settings in your internet browser and/or firewall to allow direct installations from the web. If, after checking your security and firewall settings, you continue to have problems with the download and installation process, please contact us or your school so that alternative installation arrangements can be made.
What are the file saving options with Electronic Bluebook?
Electronic Bluebook always saves a copy of the exam file to the hard disk on the student's computer and also permits the saving of exam files to a variety of removable media, including USB key drives/flash disks, and other external media. In addition, schools may elect to purchase the network version of EBB, which automatically saves files to a secure server on the school's computer network.
Is Electronic Bluebook easy to use?
Yes. Simple menus walk you through the use of Electronic Bluebook, and no extensive certification or training session is required (though some schools do require a simple training session the first time you use EBB to answer any questions you may have). In addition, EBB automatically places student identification and course information on each page of the exam so that the student does not have to waste valuable time doing so. EBB also provides page, line, and word counters, an exam timer, undo/redo functions, and various other features to make the taking of a computer-based exam user-friendly. If you can type and have ever installed a simple program on your computer, then you will be able to use Electronic Bluebook.
How do I make my exam answers print double-spaced?
Our Electronic Bluebook software displays your exam answers in single-spaced format, but the exam itself will print in double-spaced format.
Is Electronic Bluebook safe and secure?
Yes. Every thirty seconds Electronic Bluebook makes a back-up copy of an exam and saves these back-up files in multiple locations to provide added exam safety. ElectronicBluebook provides additional proprietary safety features designed to protect against the loss an exam, even those parts of an exam that have been accidentally deleted.
With respect to exam security, Electronic Bluebook employs encryption technology that prevents students from tampering with their exam answers after exiting an exam. The encyrption method changes each semester to enhance security.
I am using the network version of Electronic Bluebook, and even though I am connected to the school network, I keep getting the yellow screen on exit that tells me that my exam saved to my computer but did not save to the school's network. What could be the problem?
You may have a firewall enabled that is preventing the sending of exam files to the school's server, or network traffic may be preventing your file from being saved to the school's server. Please check to see if your firewall is set to a level that might prevent files from being sent to the school's network, and you may want to see your school's technology department for further assistance. Also, feel free to contact us here at CompuTest for further assistance. Finally, please remember that copies of your exam are being saved to your laptop and any removable media that you specified. So don't worry if your exam file does not make it to the school's server—your exam is still safe and can be printed for grading.
contact us
Contact Us For Support
In the event that you need assistance while downloading your Electronic Bluebook software or you need more information about how our site license works, be sure to reach out to us today at Electronic Bluebook. We'll get back to you as soon as we can to ensure your satisfaction is 100% guaranteed.