CERTIFIED TESTING SOFTWARE
What We Offer
At Electronic Bluebook, our exam administration software comes with a variety of services. We want to make sure that when your educational institution chooses Electronic Bluebook, everything you need and more is at your fingertips. Here's a close-up look at a few of the key services you'll be investing in when you choose Electronic Bluebook.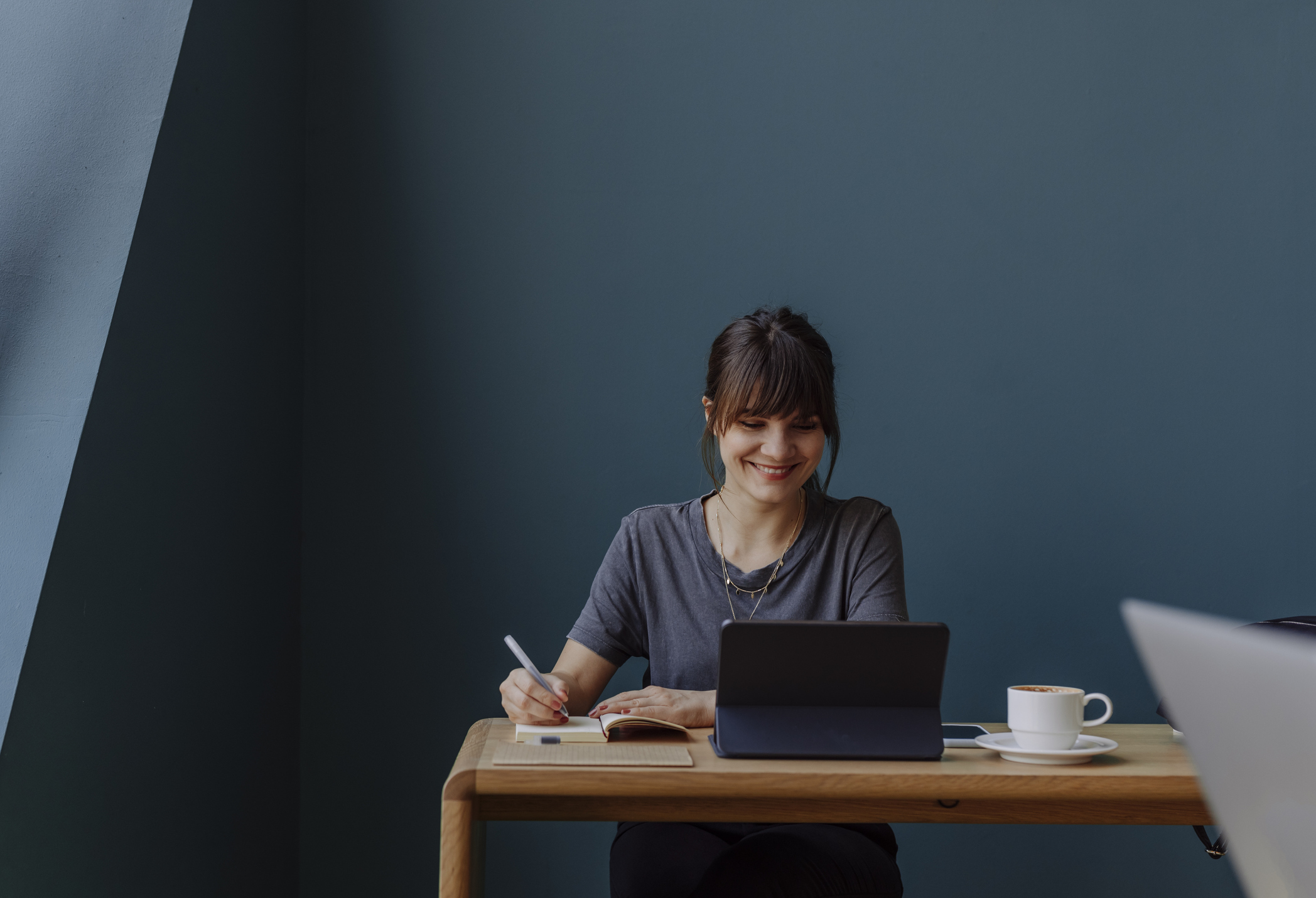 Unique User Accounts
When it comes time for students to take their exams, we'll make sure that everyone has their own unique user account. This is just one of many features that helps create a secure testing environment. In addition, our software automatically places student identification and course information on each page of the exam. This feature was designed with efficiency in mind and saves students valuable exam time that otherwise would have been spent filling out this information.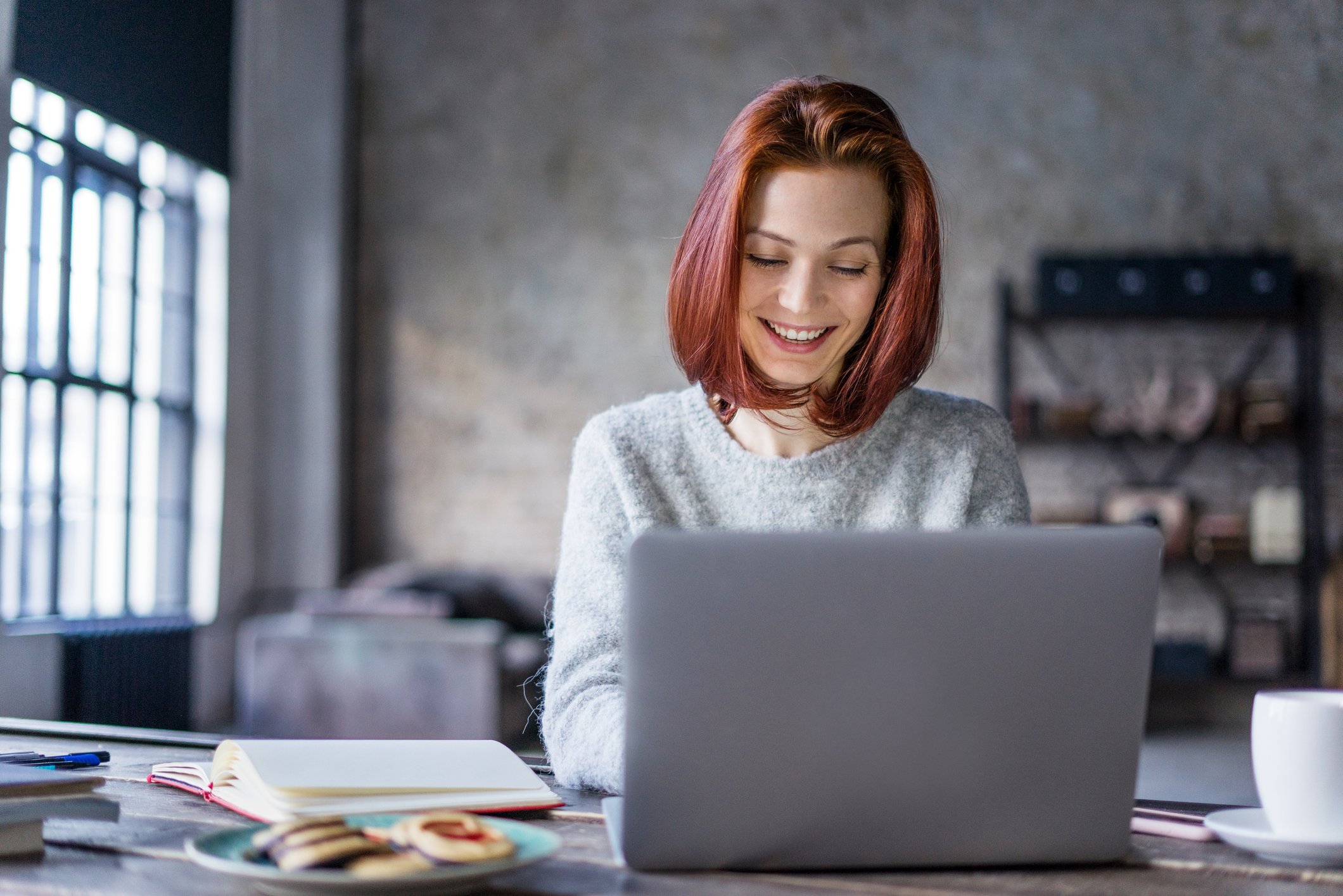 Simplistic Word Processing Software
Simplicity is everything when it comes to great exam administration software. That's why we wanted to make sure that the functionality of our platform doesn't work against students while they're completing their exams. With this in mind, we've developed an exam platform that features all of the ease of a word processing program without all of the unnecessary bells and whistles.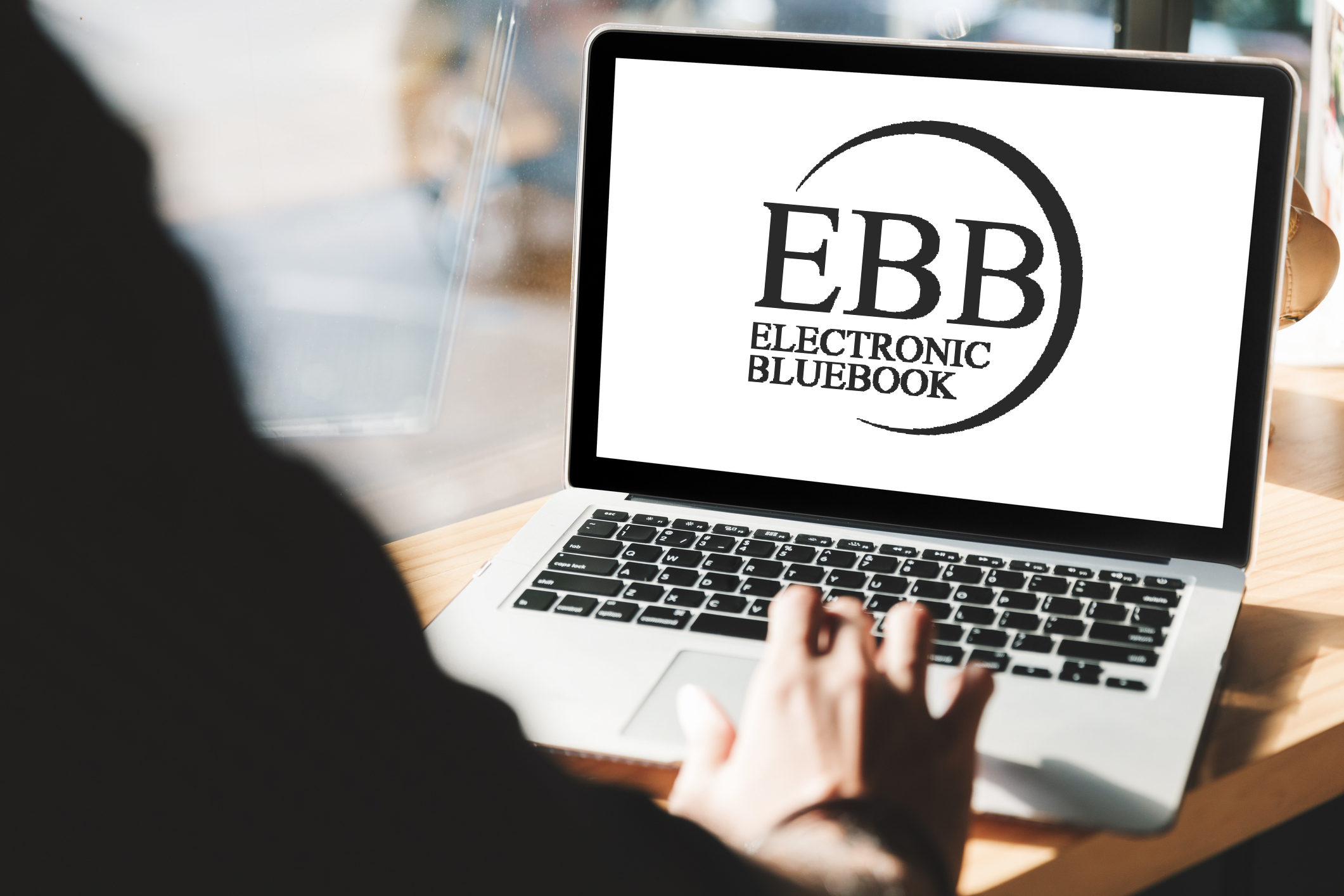 Easy Installation Process
Installing our exam administration software has never been easier. When you choose Electronic Bluebook, the menu-driven process for installation is simple to follow. Our software can be downloaded and installed by using a link on your educational institution's website. We also offer compact discs for installation purposes if you require them.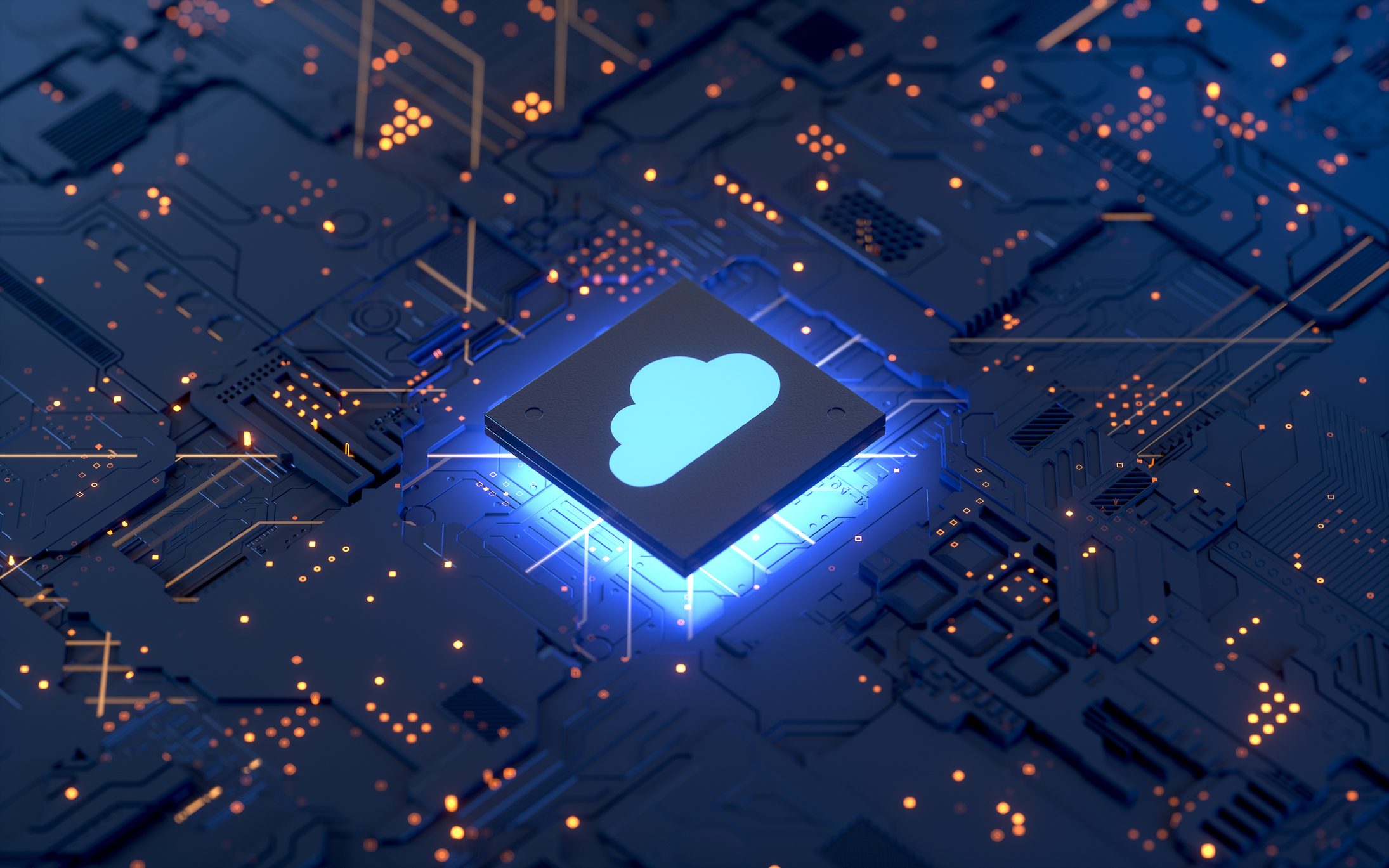 Secure Exam Backup Process
There's no need to be concerned about losing exams or essay progress when you use Electronic Bluebook to administer your tests. Our software saves your exams every 30 seconds and stores them in multiple secure locations. No matter what, we want you to know that your exams are safe with us.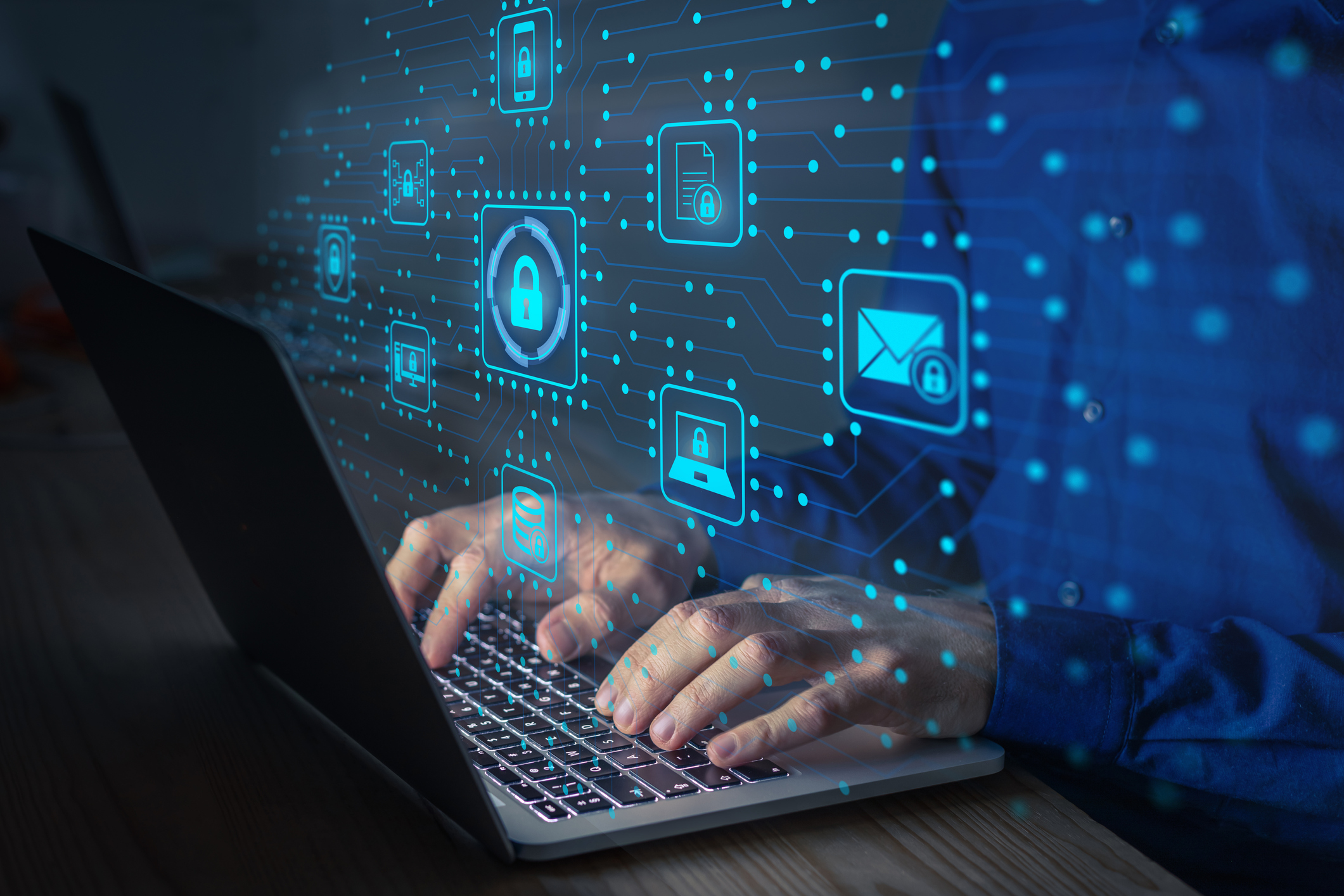 Tamper-Proof Encryption
If you want to make sure your students can't tamper with exam answers after they've been submitted, then Electronic Bluebook is the perfect software for your educational institution. We employ encryption technology that prevents students from tampering with their exam answers after exiting the test. In addition, we update this encryption every semester to enhance security.
contact us
Contact Electronic Bluebook Today
For more information about our services and our testing security software, reach out to Electronic Bluebook today. We're committed to providing you with the support you need, and we'll be pleased to answer any questions you may have.