Online & Offline Exam Software
Electronic
Blue

book

When you're offering online exams and assessments, you want to be sure that you're using a secure testing software to protect your information. Electronic Bluebook is one of the leading electronic exam providers in the country. It has processed millions of exams in its 10+ year history.
Keep Your Exams and Assessment Secure
Who Is Electronic
Bluebook?
Electronic Bluebook is one of the leading electronic exam providers in the United States. Founded over 10 years ago, we've had the opportunity to process millions of exams for countless educational institutions.
At Electronic Bluebook, we provide educational institutions with a safe and secure method that can be used to administer online and offline exams. Our primary goal is to provide students with a reliable and easy-to-use program for written exams. At the same time, we want educational institutions to have a secure, easy-to-administer, and economical testing system.
Using these principles, we have developed the system you see today. Electronic Bluebook is an organization dedicated to improving testing practices for students and educators alike. We believe that software doesn't need to be complex in order to be an effective tool, and we're here to help you understand that.
1,000,000+
EXAMS ADMINISTERED
50,000+
STUDENTS ASSESSED
CERTIFIED TESTING SOFTWARE
Why Use Electronic Bluebook Software?
Using Electronic Bluebook's software, universities can administer written exams. Here's how it works. As your educational institution enters exam season, your students can use Electronic Bluebook to write their exams. Each student will have a unique user account in which to complete their exams. Once the exams have been submitted, our software is able to complete formative assessments on multiple-choice questions and other short-form questions.
Once we have completed our evaluations, we will send hard copies or PDFs to your educational institution so your moderators can complete more thorough exam grading. In doing so, our goal is to make administering, completing, and evaluating exams an easier process for students and educators.
Security is one of our main concerns. That's why we developed EBB with the intention of making sure you can rest easy knowing that your exams are secure. How do we do it? Every 30 seconds, Electronic Bluebook exam software makes a backup copy of your exam. Those backup files are then saved in multiple locations to provide an additional level of exam security for students and educators. Our encryption method is also updated every semester to enhance security even further.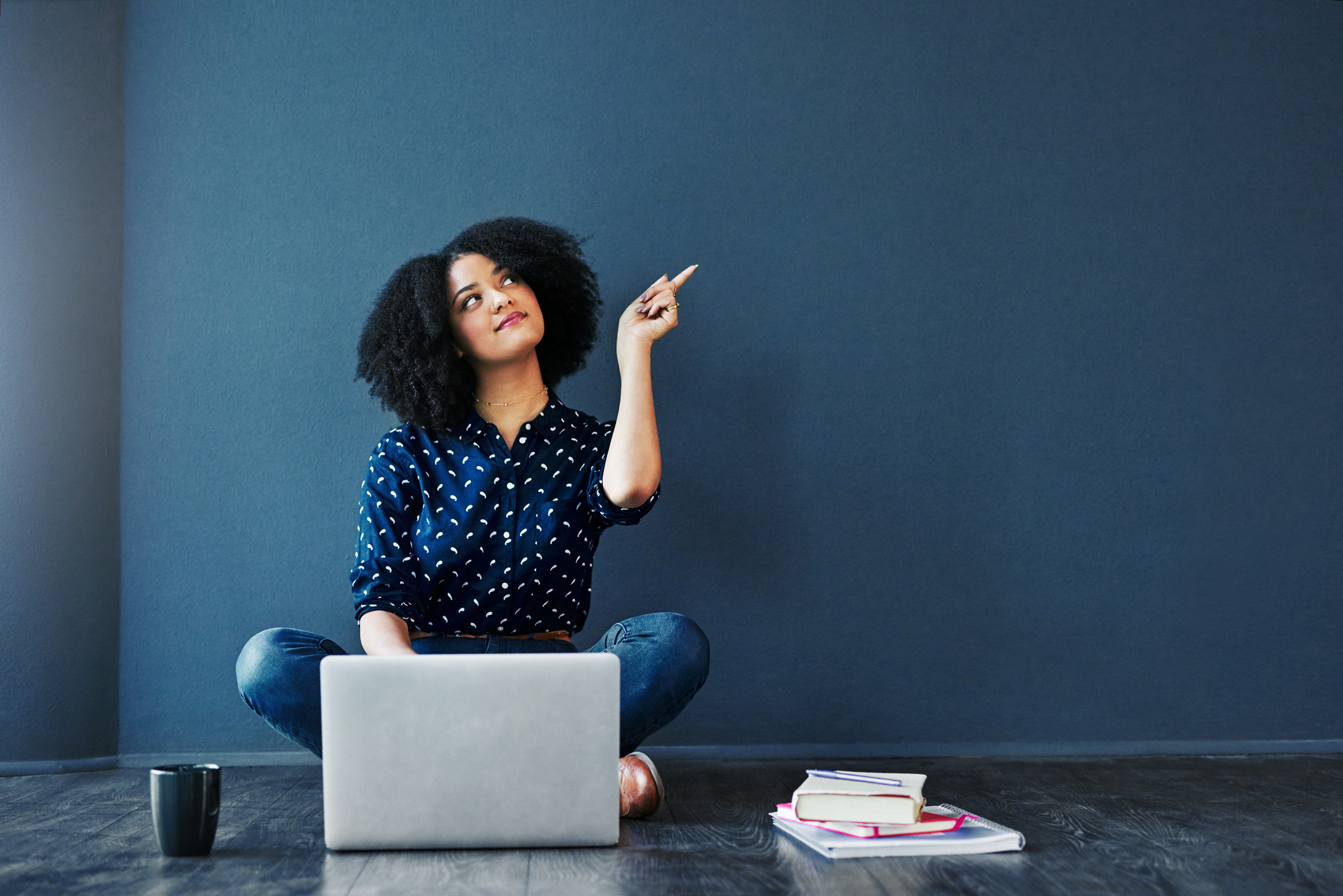 Keep Your Exams and Assessment Secure
Services We Provide
When it comes to administering and evaluating exams, we want to make your job as easy as possible. That's why we offer the following services through our Electronic Bluebook Program.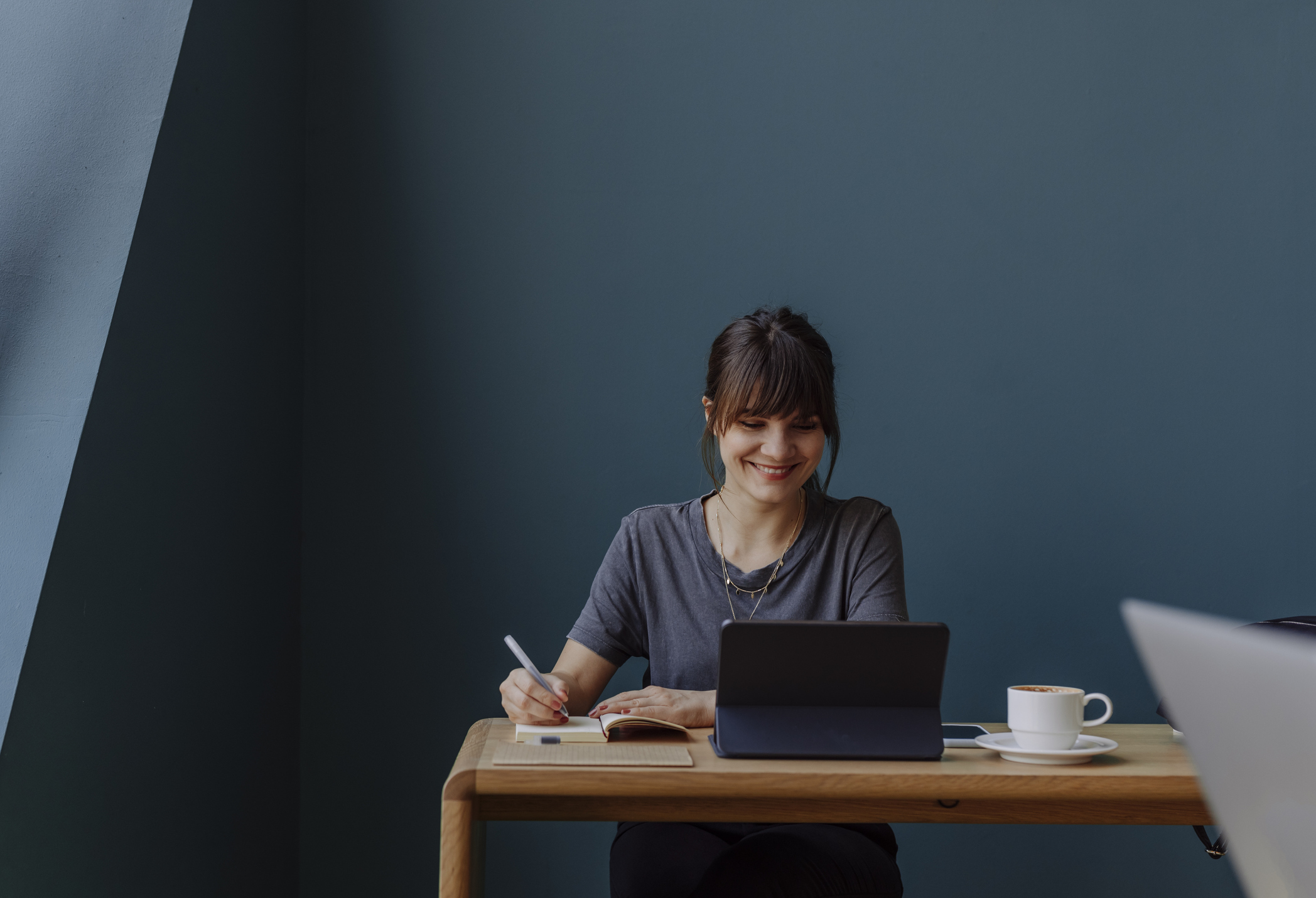 Unique User Accounts
Every student who takes an exam using the Electronic Bluebook exam platform will receive their own unique user account. For the purpose of efficiency, our software automatically places student identification and course information on each page of the exam. This way, your students won't have to use valuable exam time filling out this information.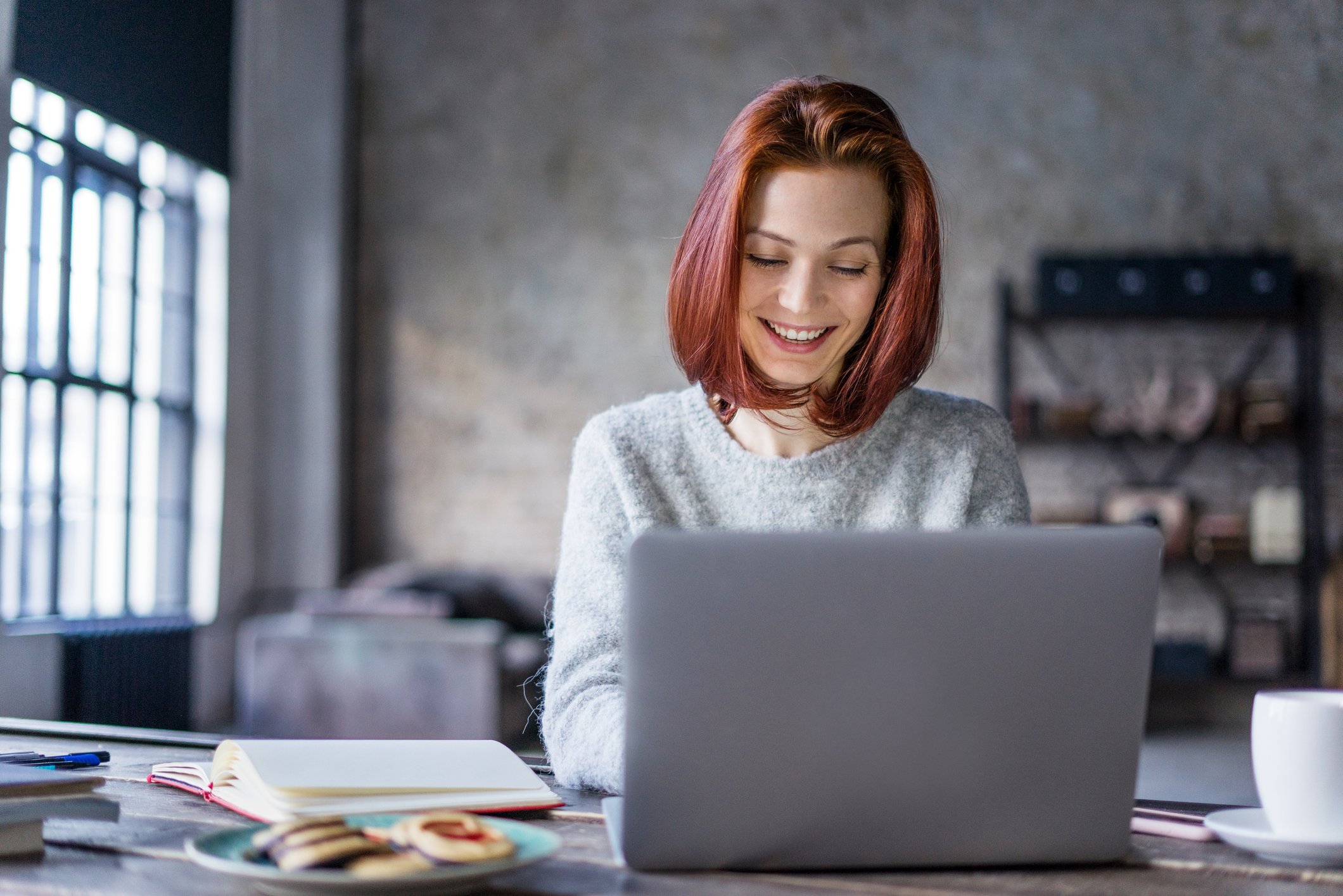 Simplistic Word Processing Software
When students take their exams, it's important that the functionality of the platform doesn't hinder them. That's why our core value of simplicity is so important. With simplicity in mind, we've developed an exam platform that features all of the ease of a word processing program without all of the unnecessary bells and whistles.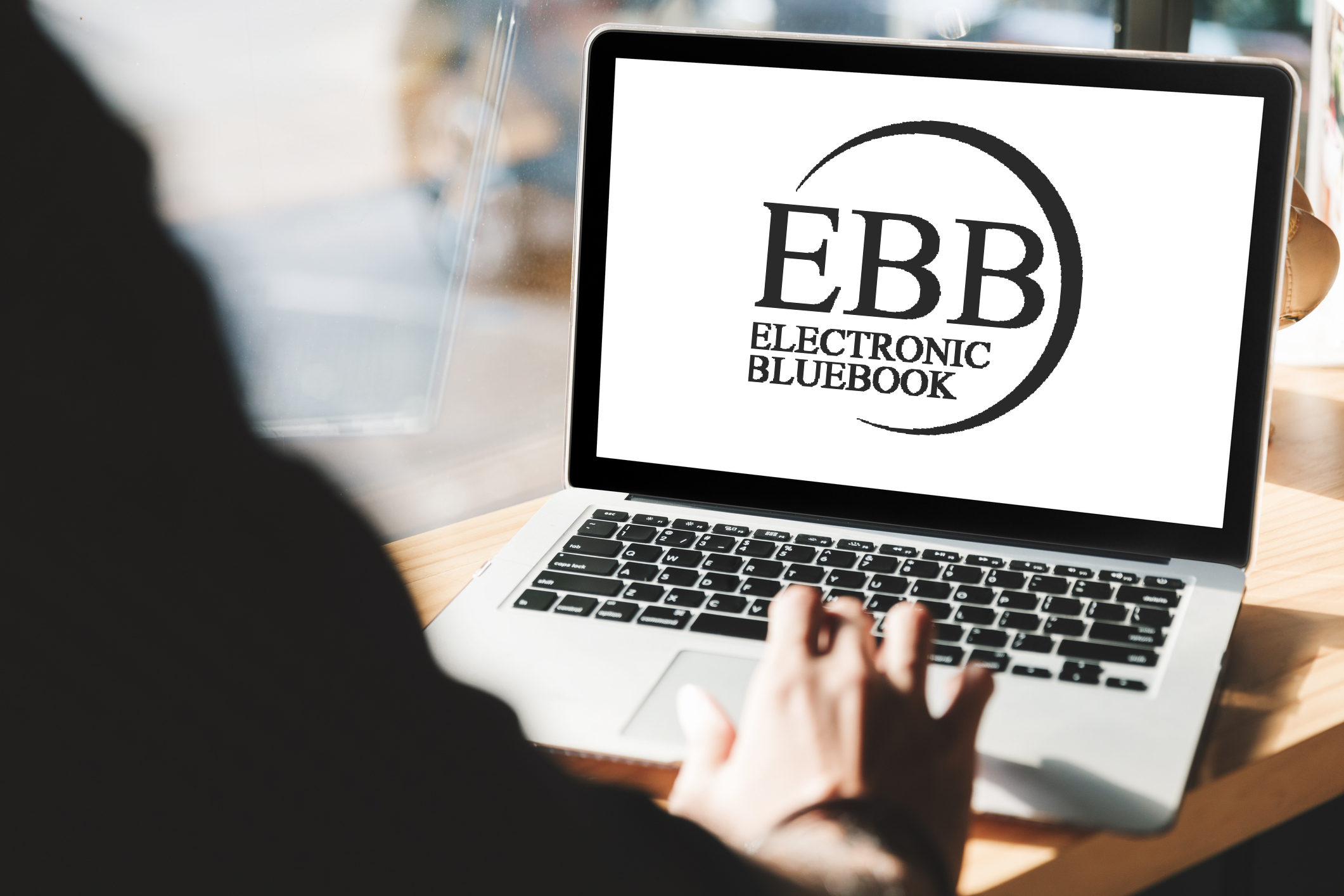 Easy Installation Process
Installing and using Electronic Bluebook has never been easier. The menu-driven process for installation is simple to follow. In most cases, Electronic Bluebook can be downloaded and installed by using a link on your educational institution's website. We also offer compact discs for installation purposes if you require them.
contact us
Contact Electronic Bluebook Today
If you're ready to invest in a simple and secure method of exam administration and evaluation, don't hesitate to contact us today. We can't wait to help you create a more positive testing experience for your institution.